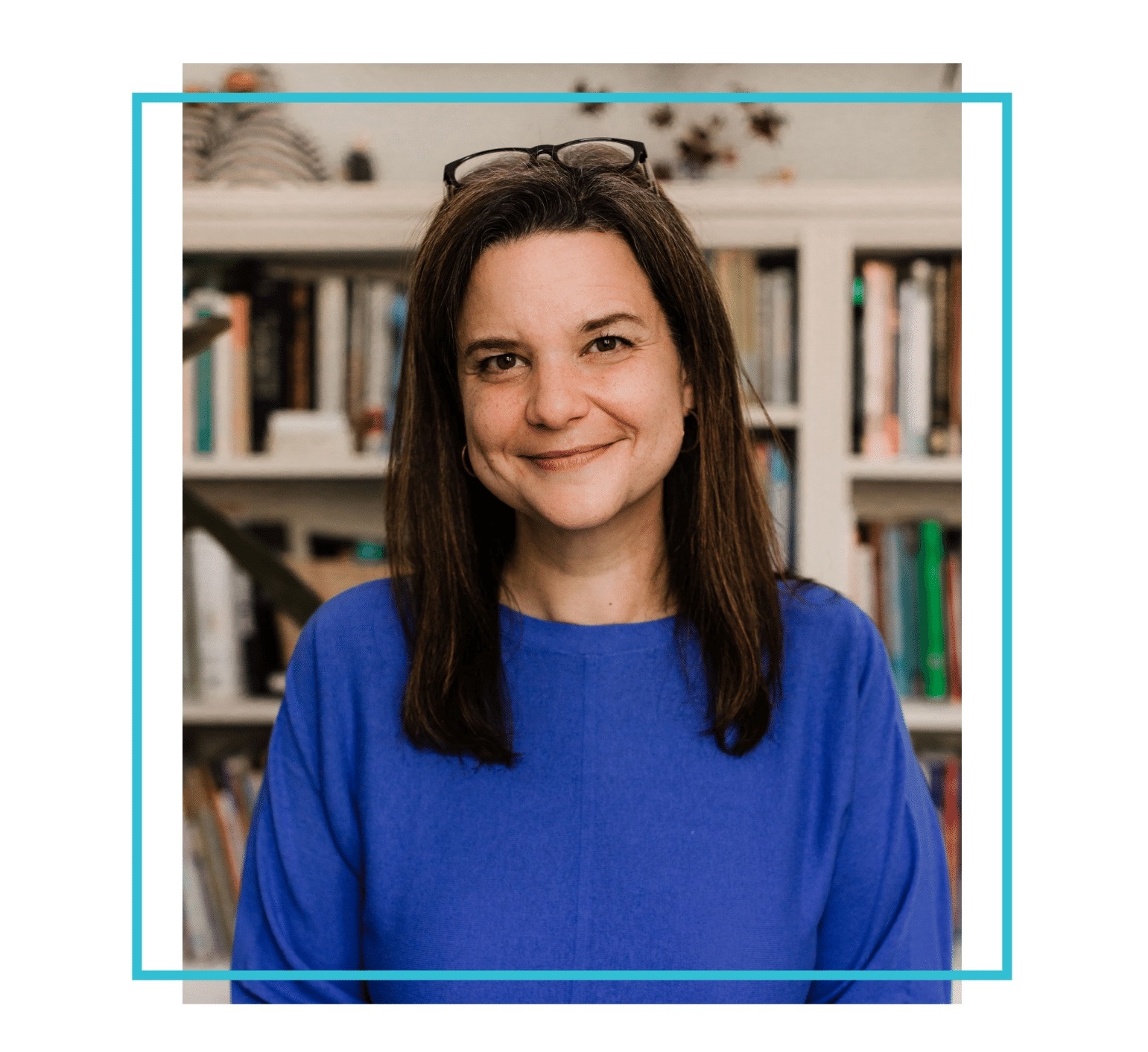 Meet Elisa, Cognitive Behavioral Therapist
Welcome, I'm so glad you're here! My name is Elisa Nebolsine, and I am a licensed clinical social worker specializing in Cognitive Behavioral Therapy (CBT).
I received my Master's degree from Smith College in 1997, and have been working with kids, adolescents, and young adults ever since.
If you ask me about my work, I will tell you that I am one of the lucky ones. I have an amazing job working with bright, committed kids and adults. I am always challenged and always learning.